At Pravins we believe that fine jewellery should be a blend of excellent design, rare materials and remarkable craftsmanship – all brought to life with a sense of celebration and fun. 
As a small independent jewellery specialist, we live and breathe our products.  All Pravins pieces are unique and can only be bought in our boutiques or on our website.
Engagement rings

Almost all of our engagement rings are made in the UK, with diamonds that are hand-picked and scrutinised by the in-house gemmologists in our London office.  We use only certificates from the Gemmological Institute of America, which is the most highly-regarded diamond laboratory in the world.   Our diamonds are carefully selected for the four 'C's - colour, clarity, cut and carat-weight – but also for proportions, symmetry, polish and fluorescence. We're just as fussy about our metals, insisting on cobalt or ruthenium alloys for our platinum and high palladium content in our 18ct white gold.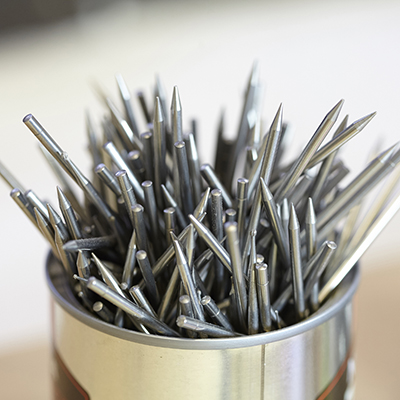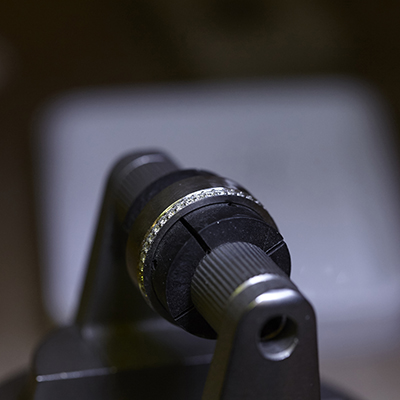 Wedding rings
All of our plain wedding rings are manufactured in the UK, to the highest quality standards and with exceptional wall thicknesses.  The alloys used are of the highest quality and rings are produced using the latest manufacturing technology.
Exceptional pieces
Every year we manufacture a dozen or so high jewellery pieces, usually rings, designed in-house around unusual or rare gemstones.  These represent true British artistry and craftsmanship and are much sought-after.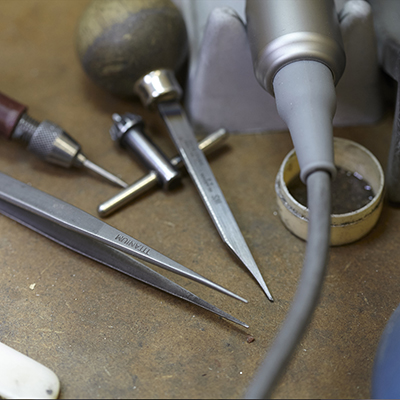 Other jewellery
We currently buy gemstone and plain gold jewellery from a small number of specialist manufacturers based around the world, including countries such as Germany, Italy, Spain, Thailand and China.  We know all of these suppliers well and based on our relationships with them we are confident in their quality and their business practices.
This level of skill, expertise and technical ability is not easily acquired. We've been perfecting our abilities over five decades and today, coupled with a reputation for traditional values and honest dealing, we think these are what makes the Pravins story a special and unique one.