It was back in 1969 that Pravin Shah, newly arrived in the UK, decided that his future would be in the jewellery trade. Pravins Limited started as a small market stall in Marble Arch, Central London, selling fashionable silver jewellery.
Pravin had a wonderful eye for stylish products and the business prospered, growing to several counter concessions in major fashion retailers around the country.
With the help of family, expansion continued and soon the business was able to take leases in shops in Central London, initially on the Strand and then later on Regent Street.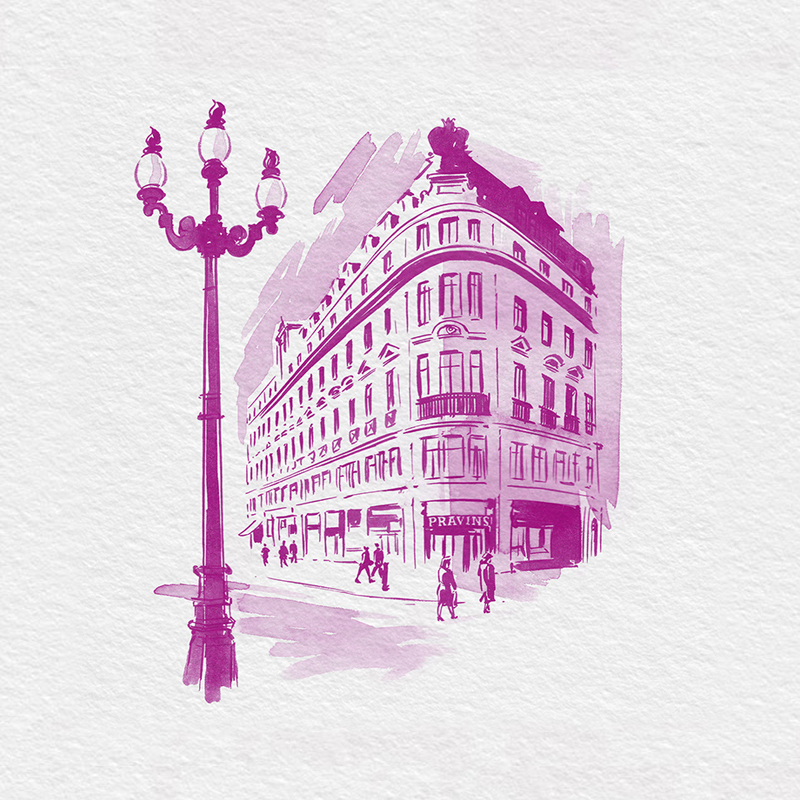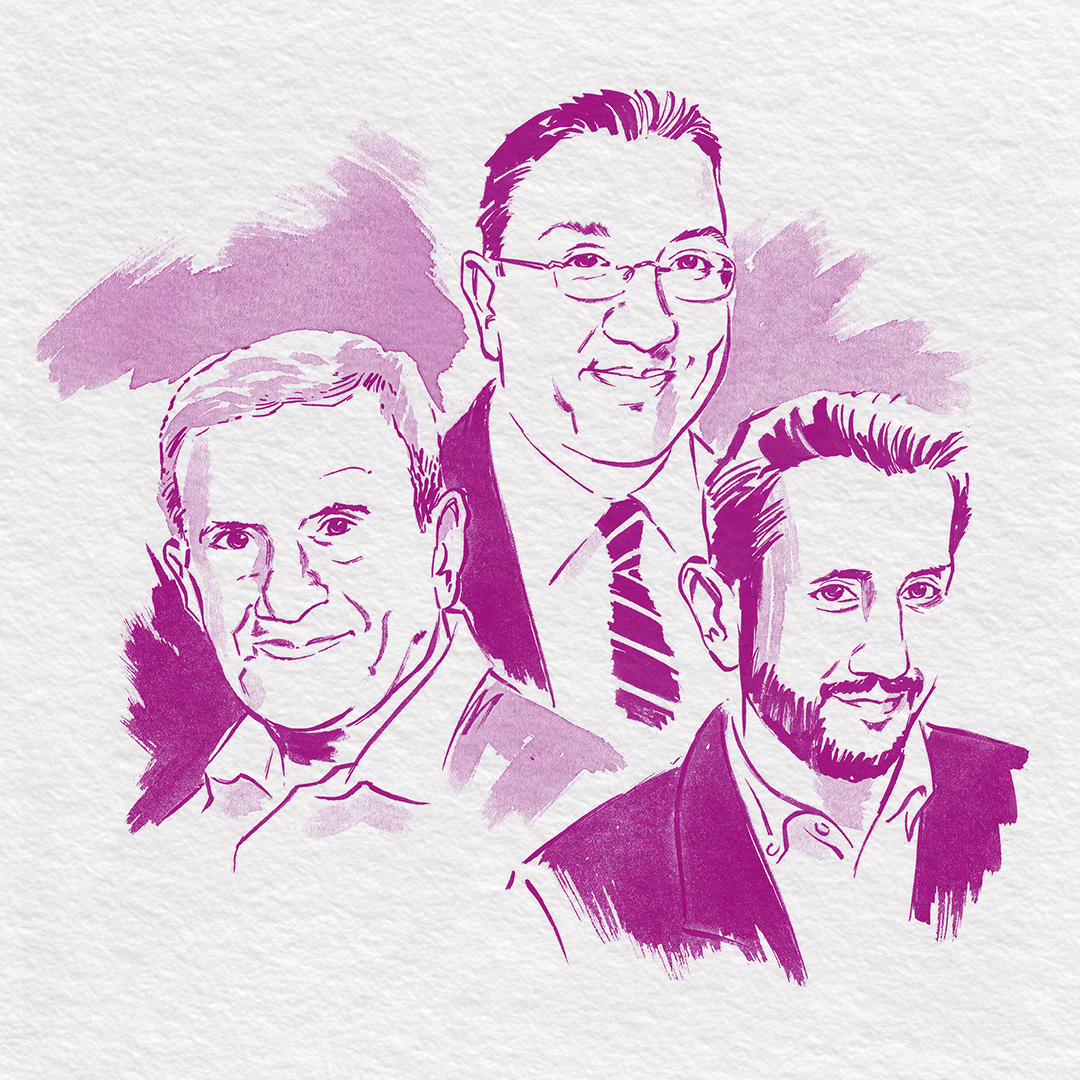 A change of direction in the 1980s meant a foray into gold and diamonds and the flagship store at 221 Regent Street W1 was soon a thriving emporium of fine quality diamond jewellery, competing strongly with the London jewellery establishment.
Pravin's two sons Sanjeev and Hiten joined the business in the 1990s and further expansion into new towns followed. The business developed a passion for fine diamonds and gemstones.
Today, Pravins Limited operates luxury boutiques in Reading and Cardiff. Over thirty staff are proud to call themselves Pravins employees (although sadly not Pravin himself, as he finally retired in 2006 and exchanged his trusty old desk for a seat at his favourite beachside bar).

As we celebrate our fiftieth anniversary, the business remains strong and true to its core principles of treating every customer like a VIP, creating the best jewellery we can with the finest stones and materials and always looking to bring new jewellery ideas for our clients to explore.
Over five decades the experts at Pravins have honed their skills at finding the finest diamonds and precious gemstones to present to our clients.
This is a job which requires great expertise and passion for the perfect stones, and when you look at our jewellery we think you'll easily see the benefit of all that extra effort.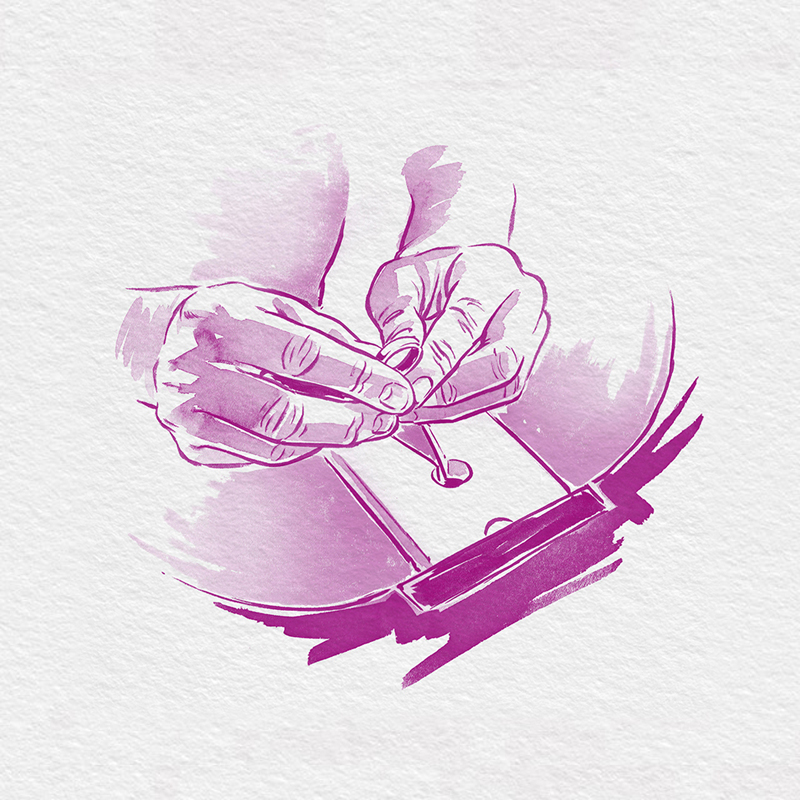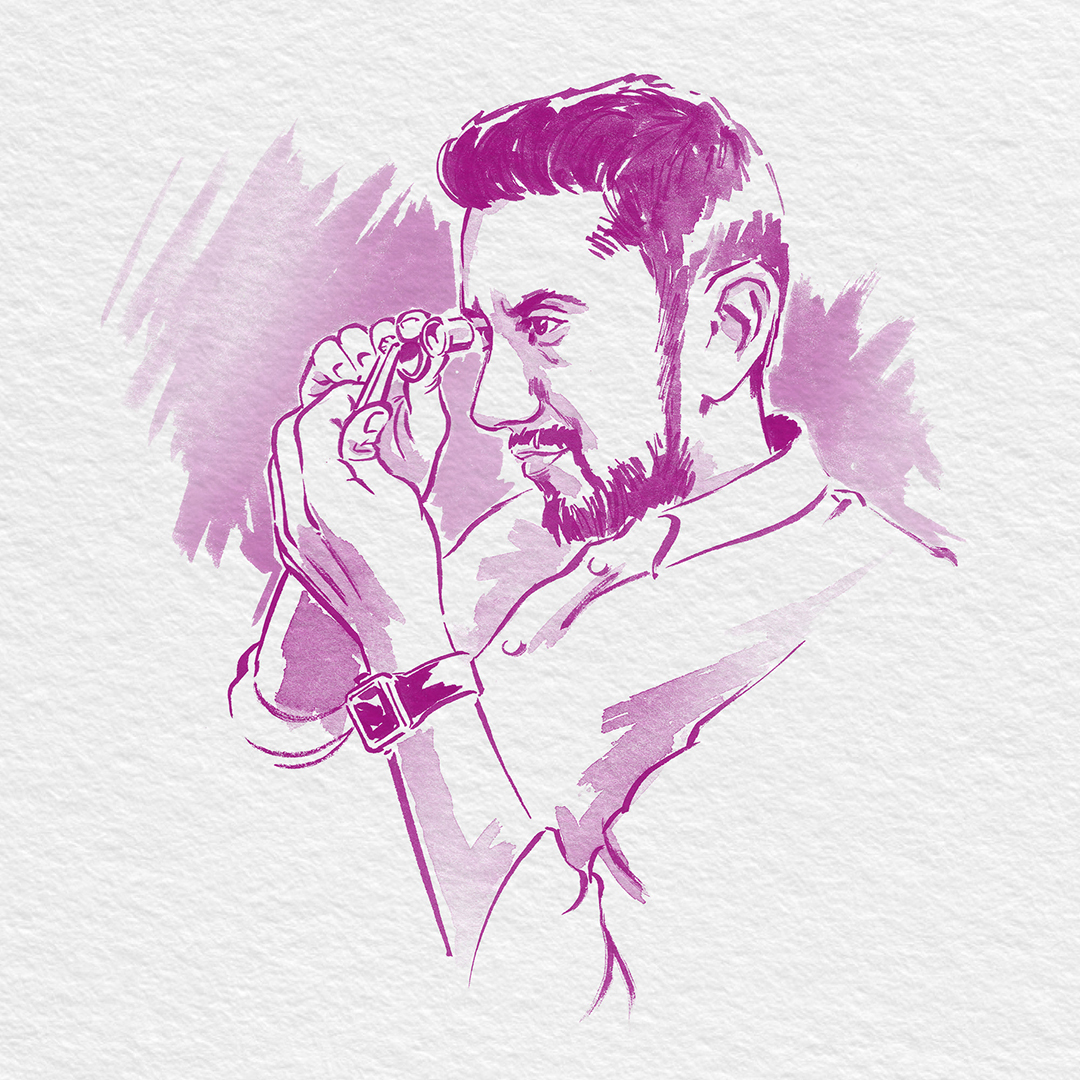 Excellence, care and trust are important values to Pravins and it is these principles that have enabled us to create lasting partnerships with some of the best diamond and gemstone suppliers the world over.  A mutual respect for our standards and theirs.
Of course, the most beautiful gems and best materials are nothing without great design and impeccable craftsmanship. Over the years Pravins have established strong relationships with some of the most renowned specialist craftsmen in the United Kingdom.
We have a dedicated, experienced and creative team who can create the most exquisite, unique pieces for any occasion using our bespoke design service.

All of us at Pravins feel very fortunate and privileged to have shared our clients' stories, successes and love for five decades and we look forward to helping creating many more wonderful memories in the future.