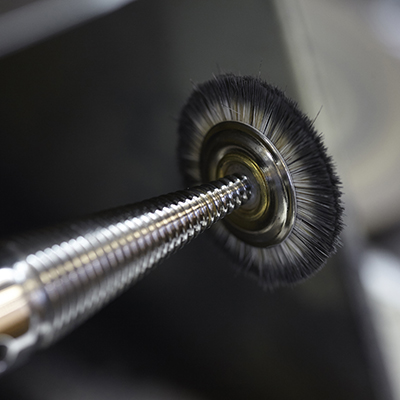 At Pravins we work very hard to ensure the highest standards of material and craftsmanship quality and we are confident that you will not find better-made pieces of jewellery anywhere, regardless of the price.
Every piece of Pravins jewellery is accompanied by our unique guarantee and care booklet which outlines the details of our guarantee and also contains detailed information about caring for your new jewellery.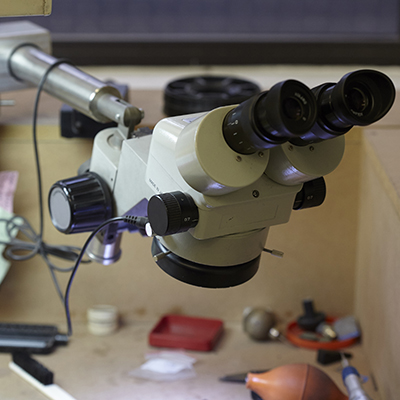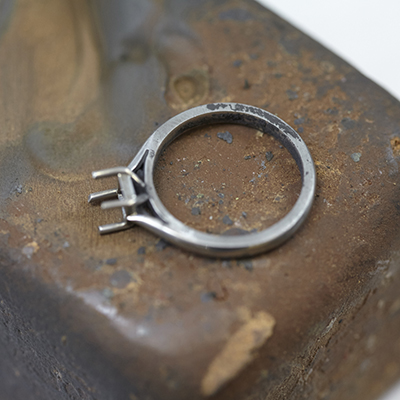 All Pravins gemstone jewellery, with the exception of pearls, is guaranteed for ten years from the date of purchase.  

All Pravins pearl jewellery and non-gemstone jewellery is guaranteed for two years from the date of purchase. 

Please note that our guarantee does not cover wear and tear, accidental damage, unreasonable or negligent use and routine maintenance.  For more information please speak to our
store teams
or contact us at
admin@pravins.co.uk
.