PAYMENT OPTIONS AT PRAVINS
---
Now that you've found your perfect piece of Pravins jewellery, we'd like to make your buying experience as smooth and straightforward as possible.  In order to streamline the process, we offer a range of payment options.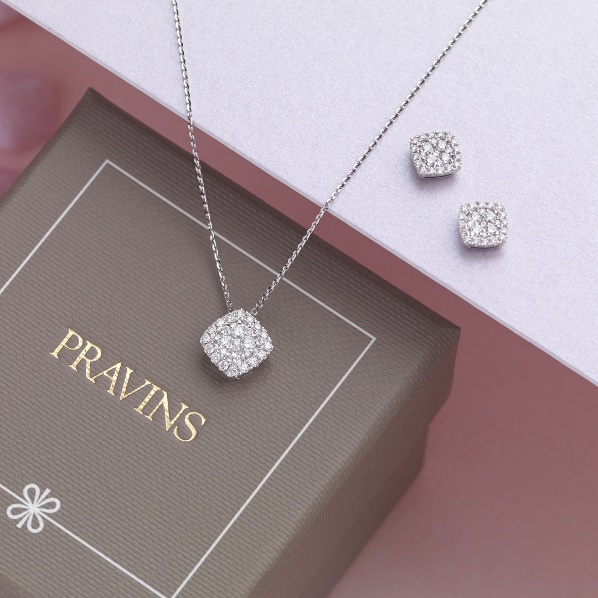 Pravins accept payment by cash and all major debit and credit cards including American Express and Union Pay.
We can also accept payments directly into our bank account, please ask for our account details.
We're pleased to offer interest-free credit options over 12, 24 and 36 months for full-value purchases over £500.
Provided by Klarna Bank AB, the application process is quick and straightforward and is carried out on our in-store tablets.
You will need two forms of identification, one with a photo and one confirming your home address.
A passport and recent utility bill are ideal. A minimum deposit of 10% of the purchase price is required, this can be paid in-store by either cash or debit/credit card. Repayments will be made by monthly direct debit.
If you would like utilise our IFC facility for your online purchase please contact your closest boutique or call our customer service team.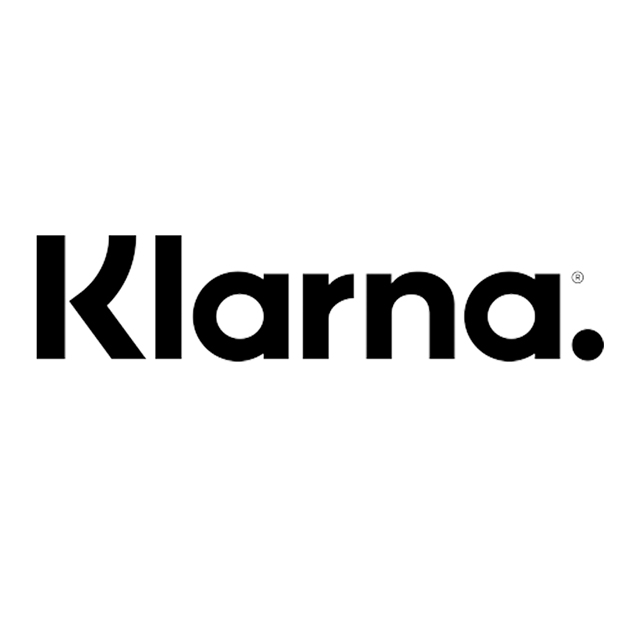 If you have any further questions about payment options at Pravins please contact us. Our customer service team (0845 600 8699) is on hand on weekdays from 9am to 6pm to assist you with any queries you may have. Alternatively visit one of our boutiques where our experienced teams will be more than happy to discuss your purchase options with you and answer your questions.