JEWELLERY MAINTENANCE SERVICES
---
Cleaning service
Jewellery worn regularly will inevitably collect grease and debris.  To help your Pravins jewellery to maintain its brilliance and sparkle, we offer a complimentary cleaning service, available either in-store or by post.  

Your jewellery will be professionally cleaned in an ultrasonic bath before being carefully inspected by our experts.  Please note that this does not include polishing of metal surfaces.

We recommend using our cleaning service once a year for most pieces and more frequently for delicate settings.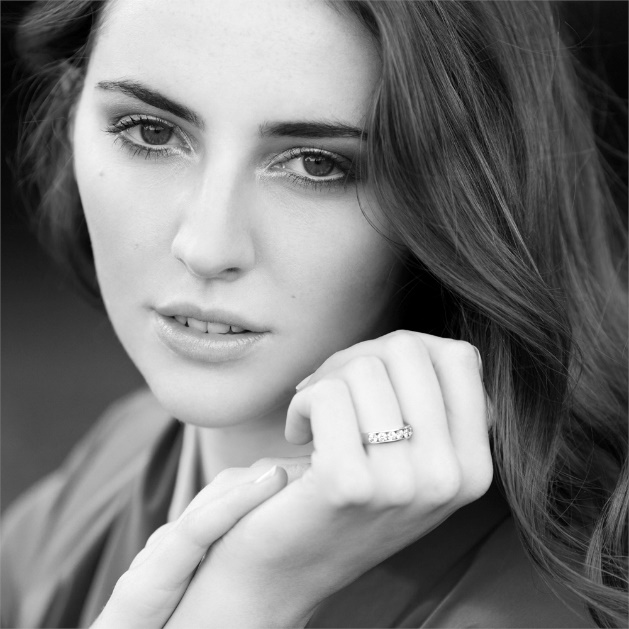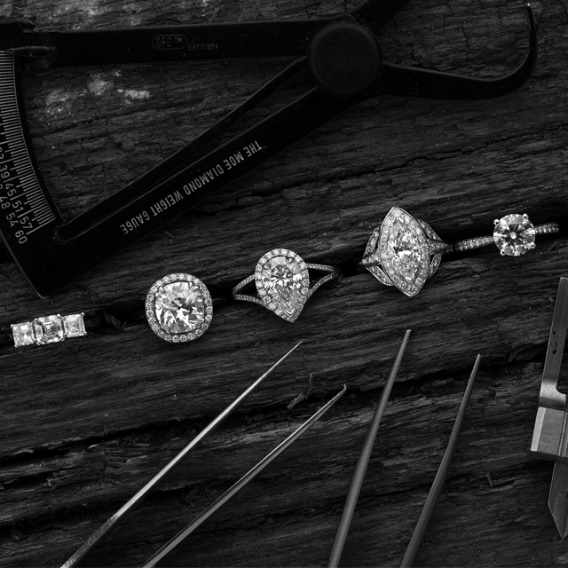 Adjustment service
Pravins' skilled craftspeople are able to offer an adjustment service to ensure your jewellery is the perfect fit for you.  

Talk to our teams about adjusting the length of a chain, re-sizing a ring or modifying the closing mechanism of a pair of earrings.

Maintenance and repair service
Whether it's polishing a ring, mending a clasp or ensuring that the gemstones in your piece are secure, our expert craftspeople are on-hand to provide a full range of maintenance services.  

Common services include:
• Polishing of metal surfaces 
• Rhodium plating
• Adjustment of gemstone settings
• Re-mounting gemstones
• Pearl stringing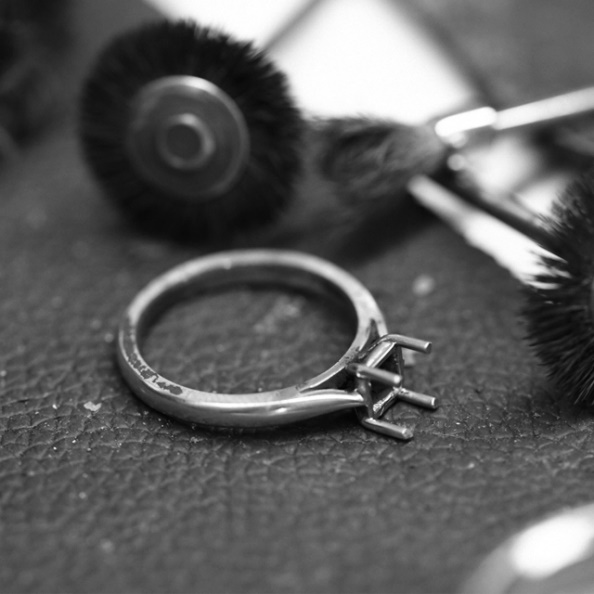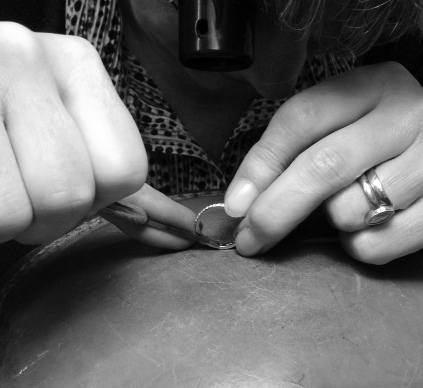 Engraving service
To further tailor your jewellery purchase, Pravins offer a personalised engraving service.
Our craftspeople can engrave your chosen message by hand, skilfully tailoring the style to each individual piece.
For further details, please ask in-store or email us at
admin@pravins.co.uk
. 
Valuation service
For extra peace of mind and to ensure your insurance policies are up to date, Pravins offer an extensive valuation service. 
We can offer both in-house valuations or those of an external valuer allied to the Institute of Registered Valuers (IRV).  
We recommend having your jewellery valued at least every three years to ensure the details are always kept up to date.  
For further details, please ask in-store or email us at
admin@pravins.co.uk
.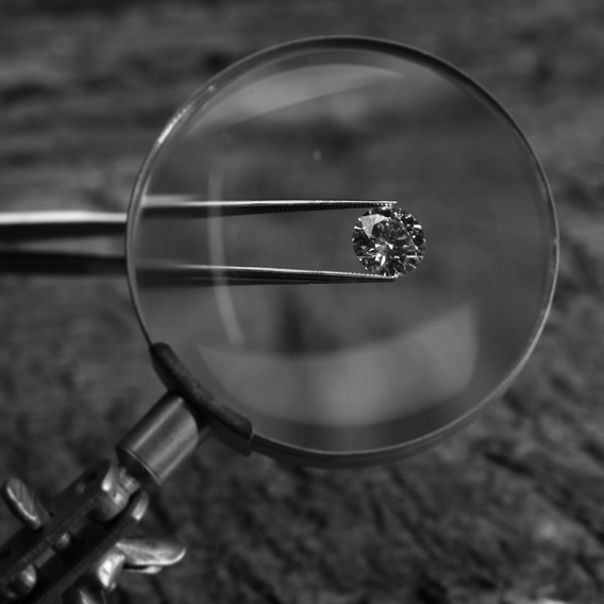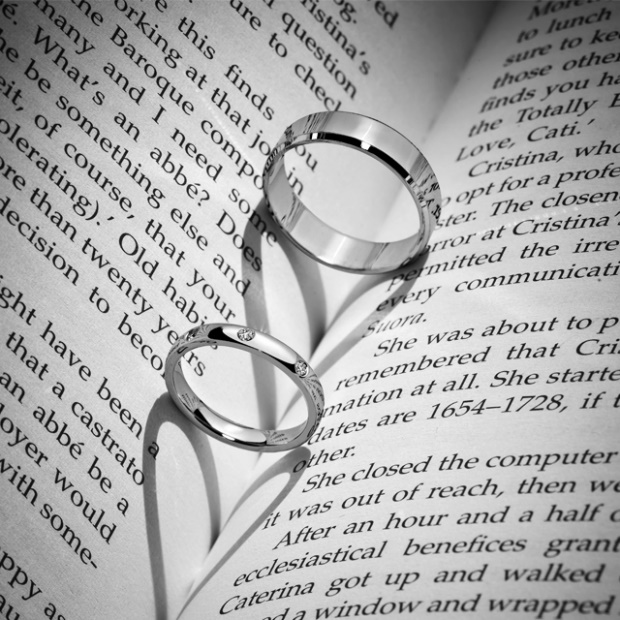 Insurance
To protect your precious pieces of jewellery Pravins offer specialist jewellery insurance policies, provided by our partner T H March who have decades of experience in this field.
New jewellery up to retail value £5000 per piece can be protected immediately by arranging insurance in-store, while older jewellery or items above £5000 can be insured by contacting T H March directly.
For further details, please ask in-store or email us at
admin@pravins.co.uk
.