Unless otherwise specified, the following applies to both purchases made in-store and online.

Nothing in this policy is intended to affect your statutory rights. This policy should be read in conjunction with our Terms of Business, a copy of which is available on request. 
Pravins goodwill returns policy
Our goodwill returns policy, which is in addition to your statutory rights, entitles you to a refund or exchange for goods bought online or in-store with a valid receipt within 14 calendar days of purchase.

For a refund or exchange under our goodwill policy, items must be:

• Unworn and in the same condition as despatched, and
• Complete with all packaging, certificates, guarantee booklets and the purchase receipt, and
• Not have been specially made to order, personalised, adjusted or otherwise altered in any way. 
Please note that you will be responsible for returning your order to Pravins. We regret that we are unable to refund any return postage charges.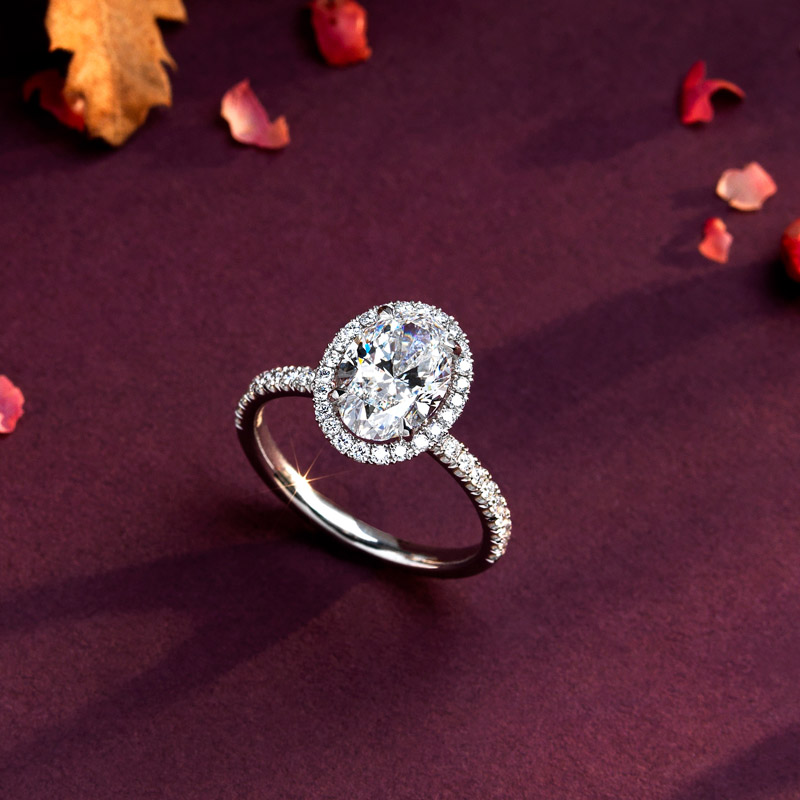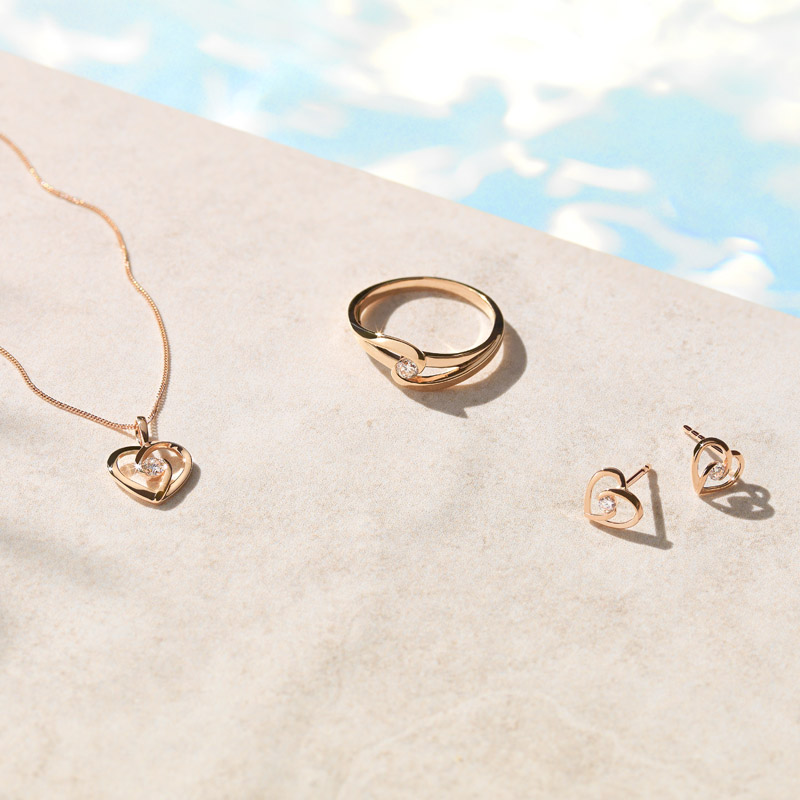 How refunds will be processed
Please note that your items will usually need to be sent to our Head Office for verification and approval before a refund can be offered. 

The refund will normally be issued within 14 days of receipt and inspection of the items. 

Refunds will usually be made to the credit card or debit card used for purchase. For international cards, we will not be liable to you for any fluctuation in currency exchange rates.
When we cannot offer refunds
Please note that we are unable to offer exchanges or refunds on stock orders or bespoke orders.

Also, we cannot provide refunds or exchanges on items that have been altered or personalised in any way.

This applies to both in-store and online purchases.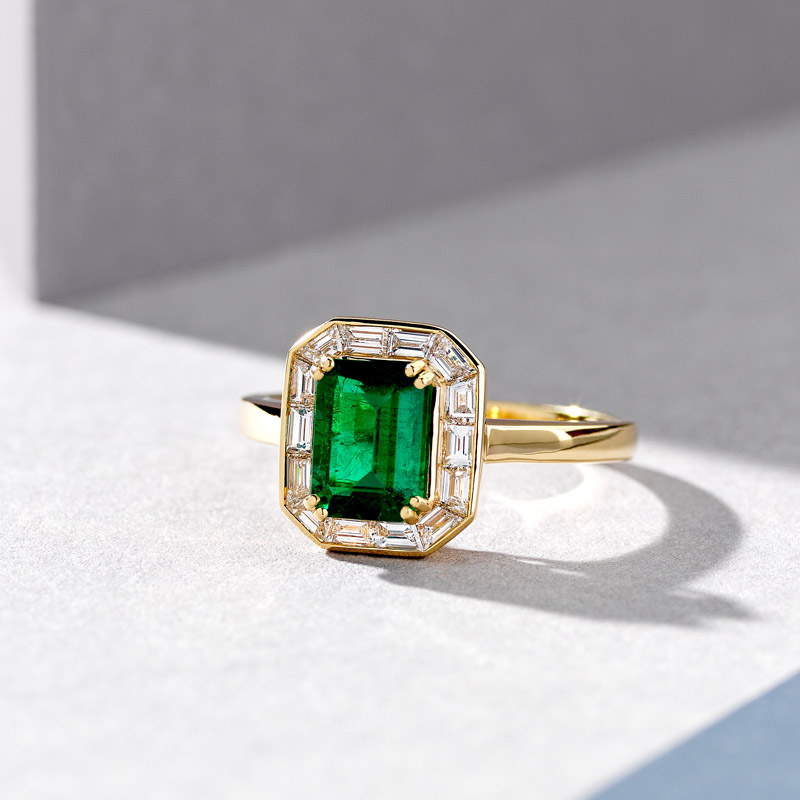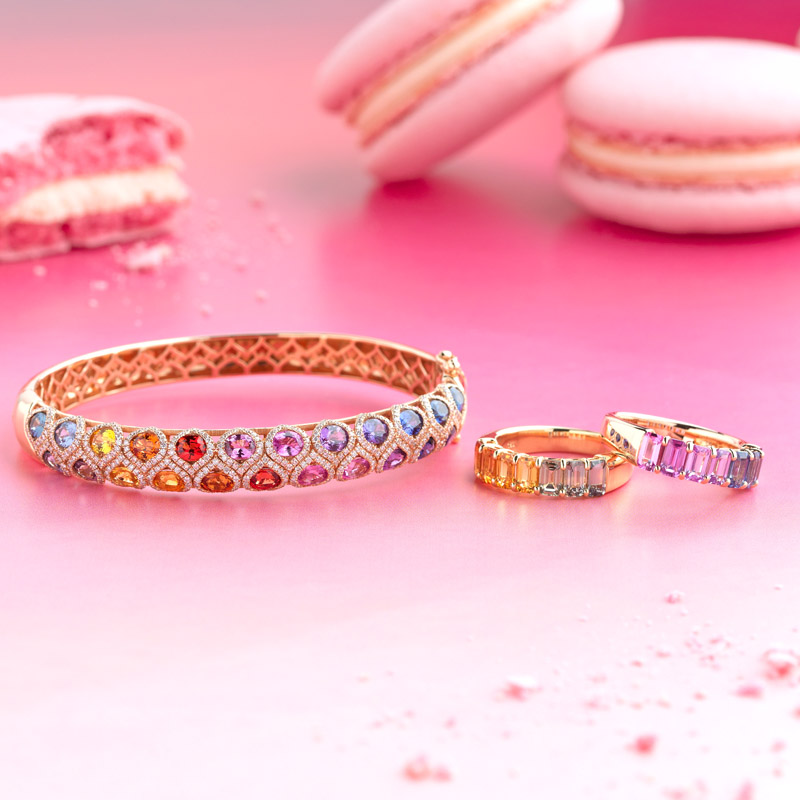 Faults
In the unlikely event that your purchase is found to be faulty, Pravins shall either fully refund the purchase price, or repair the faulty item, or provide a replacement, or provide alternative goods to the same value. 

The decision as to which option is offered is entirely at the discretion of Pravins. If we comply with this condition, we shall have no further liability to you. 

Please note that all items that are claimed to be faulty are subject to examination by our Head Office.
Cancelling orders from our website
To cancel an order, please e-mail us at admin@pravins.co.uk, detailing your order number, the order date and the order name and address.  You may wish to keep a copy of your cancellation notice for your own records. Your cancellation is effective from the date you send us the e-mail.

You can cancel your order up to 14 days after placing it, if you have not yet received your items.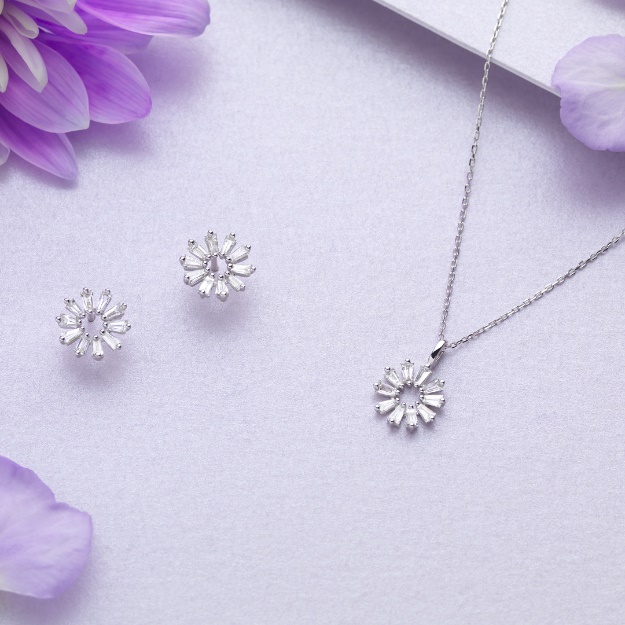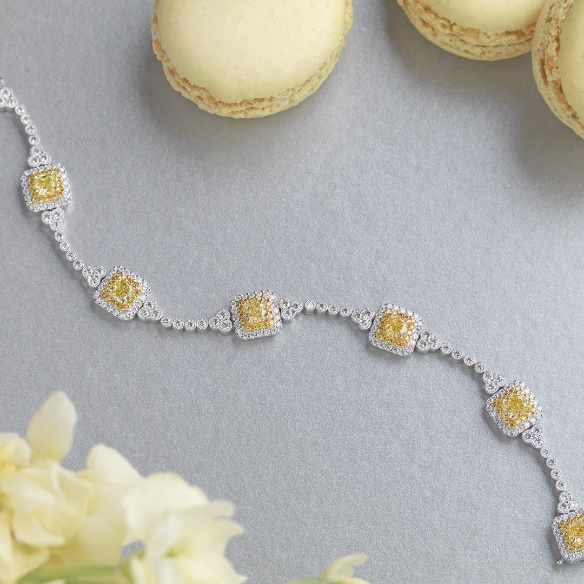 Returning orders received from our website
If the goods have already been delivered to you, you have a period of 14 calendar days in which you may return the goods, starting from the day after the day you receive the goods. 

After the 14-day period, we will not be able to offer a refund or exchange.
Exchanging items ordered from our website
If you would like to exchange your purchase for an alternative item, please email us at admin@pravins.co.uk, providing as much detail as possible. We will happily exchange your item as long as it is returned in pristine condition and satisfies the criteria for returns as outlined above.

Exchange items can only be dispatched after the returned goods have been received and have undergone a quality control check. Usually, your new exchange item will be delivered within 5 working days from the time we receive your return parcel. 

If you do not return your goods to us within 14 calendar days, we will not be able to offer a refund or exchange.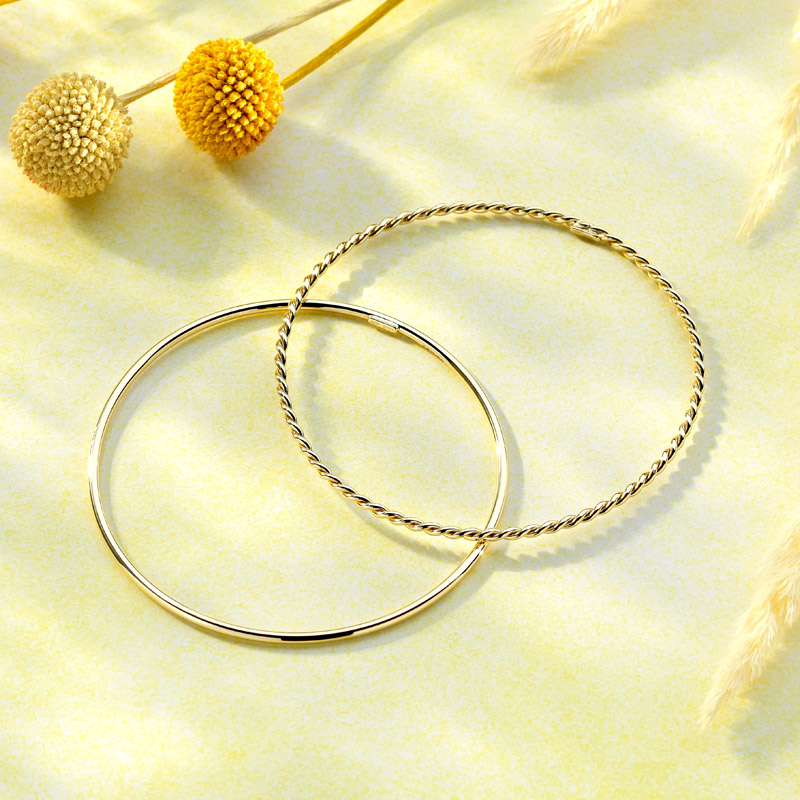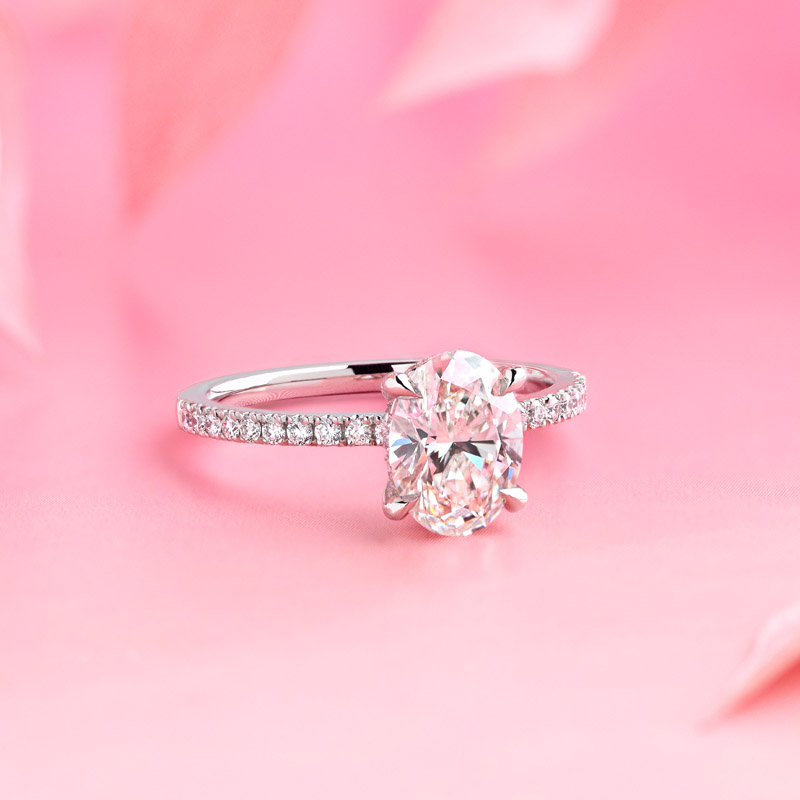 Returning your items to one of our shops
You can return your jewellery to one of
our boutiques
in person.  If we cannot give you a refund immediately, for example if your jewellery needs to be inspected by our Head Office prior to refund, you will be given a receipt for your items. The inspection process normally takes around 5 days.  
Returning your items by post
We recommend you use Royal Mail Special Delivery as this is a widely-used and reliable tracked service which includes insurance within the cost.

We regret that we are unable to refund any return postage charges.

Please follow our suggestions for sending jewellery to us by post:

a) Pack your jewellery in a hard container such as the original box.
b) Remember to enclose any supporting documents such as the receipt and guarantee book. Copies will be acceptable if you do not wish to send originals.
c) Place the hard container inside a protective outer cover such as a jiffy bag. For added security, the jiffy bag can be placed inside a silver self-sealing Special Delivery bag (these are available from your local Post Office).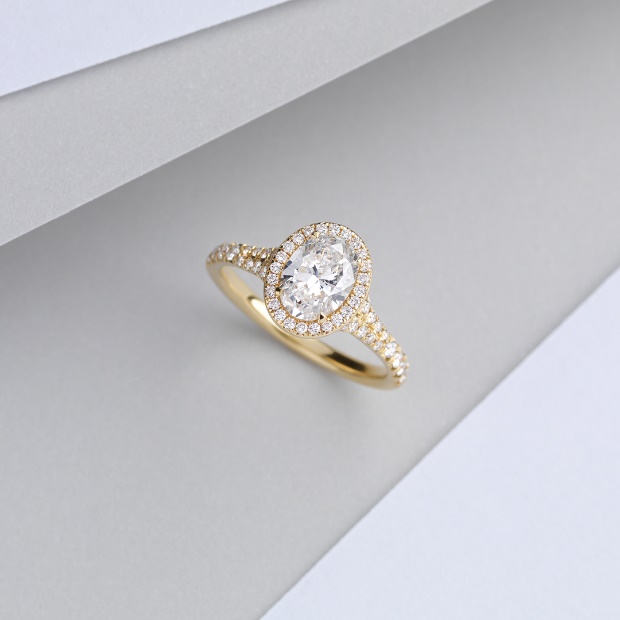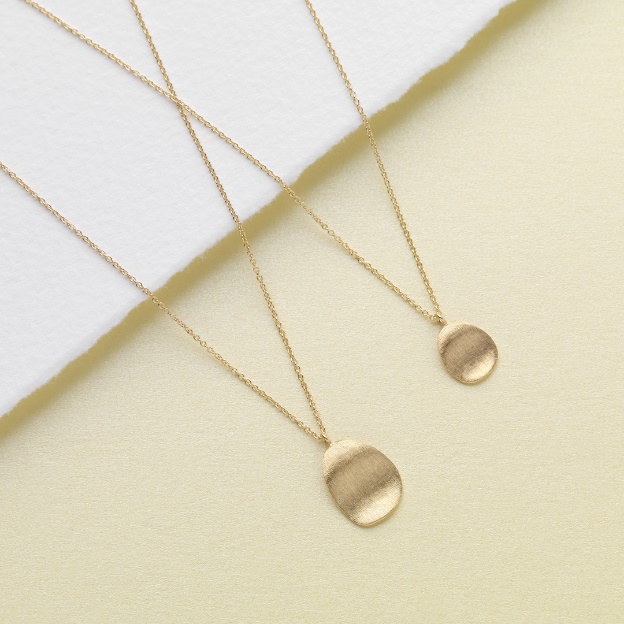 d) Take care to ensure our address is clearly and correctly printed on the outside of the outer cover, the address is:
Pravins Ltd
Office One
Gallery Court
28 Arcadia Avenue
London N3 2FG.

e) Select the correct level of insurance cover (the choices are £500, £1000 or £2500 – please contact us if you need further advice on which option to select).

f) Keep a note of the tracking number.